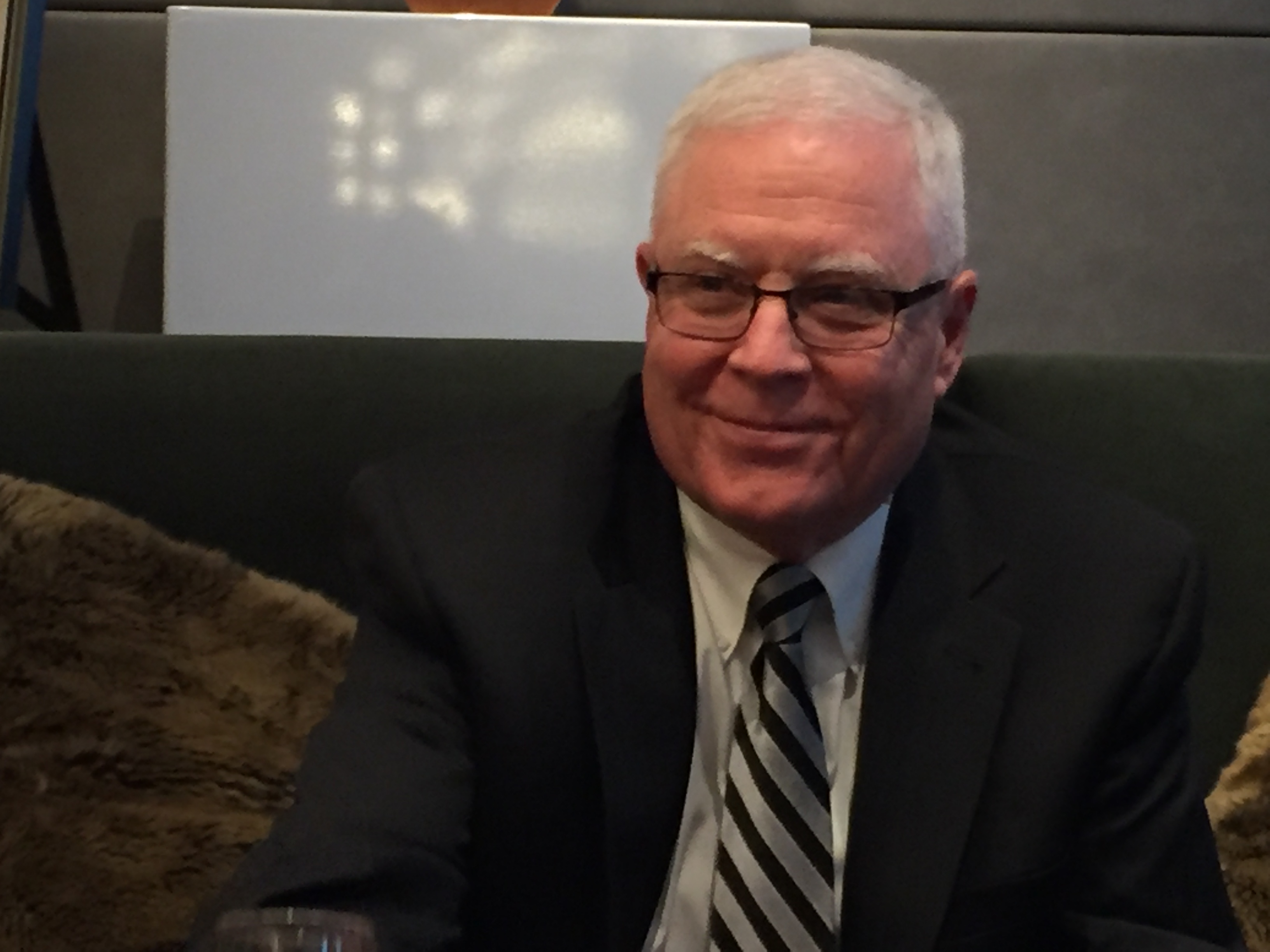 Legal Services
The Law Offices of Lawrence E. Rafferty is a General practice and can help you with many of your legal issues and problems. With 30 years of legal experience to draw upon, Mr. Rafferty is able to determine what is the proper course of action for you to take. Here are a few of the services that we can help you with:
Estate Planning including Wills, Trusts, Power of Attorneys and Transfer on Death Instruments.
Adoptions and Guardianships.
Commercial and Residential Real Estate, including contract preparation and closing documents.
Corporate matters including formation of corporations and LLC's and all Corporate matters.
Landlord-Tenant matters including preparation of and review of commercial and residential leases.
Pre-Nuptial Agreements between soon to be spouses which protects their individual assets coming into the marriage.
Personal Injury claims for all types of injuries.
Traffic violations and misdemeanors.